Graduated as a certified alternative practitioner and subsequently attended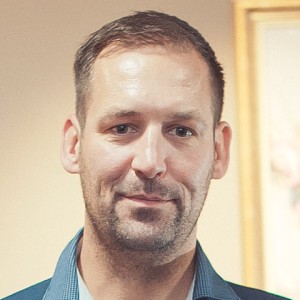 the School of Osteopathy in Hamburg/Germany for five years.
Then visit of courses and assistantship in the Fascial Distortion Model (FDM) by Georg Harrer, M.D. frmVienna and Christoph Rossmy D.O. from Hagen until 2011.
2012 Founding of the "Interdisziplinäres Behandlungszentrum Hannover agora" in Hannovers district List (Rühmkorffstr.1)
FDM teaching at the "Arbeitsgemeinschaft Interdisziplinäre Medizin (AIM)" from Prof. Matthias Fink in Hannover, Köln, Zürich, Stuttgart, Leipzig and München.
FDM courses at the education center "Rehastudy", the biggest education center in Switzerland in physiotherapie and rehabilitation medicine (Bad Zurzasch und Winterthur) at the FDM Academy in Russia (Moscow, Khabarovsk, Vladikavkaz, Rostov, Izhevsk) in Poland Katowice at the "Centrum In Corpore" and in the Netherlands at center "Pantha Rhei". Besides Fascial Distortion Model seminars at the medical physiotherapie education center MediPhys in Jena.
THORSTEN FISCHER
ALTERNATIVE PRACTITIONER AND OSTEOPATH

Agora Interdisziplinäres Behandlungszentrum
D-30163 Hannover
Rühmkorffstraße 1
Phone: +49-(0)511-8982189
info@osteopathie-fischer.de
www.osteopathie-fischer.de
www.fdm-toolbox.com
www.fdm-seminar.com